Custom choropleths in Tableau
We worked with some data about SAT scores and test taking rates in every state over the last week. I was able to use Tableau with some custom mapping options to keep the image looking professional.
I found a file defining polygons for each state at Tableau Mapping. I was able to follow the directions from a tutorial by Steve Batt which basically say:
Open the saved map file from Tableau Mapping
Add a new connection with your current data to be mapped
Ensure the two data sets are joined properly (i.e. State ID from the map matches a column in the new data) by clicking the join icon between the data set names
In a new Worksheet, ensure the Latitude and Longitude columns are Measures
Drag Longitude to the Columns shelf and make sure the Aggregation is set to average (i.e. it reads AVG(Longitude) on the pill)
Drag Latitude to the Rows shelf and ensure it is an average too
Change the drop-down box in the Marks card from Automatic to Polygon
Ensure PointID is a Dimension, then drag it onto the Path section of theMarks card

this will make lots of jagged edges!!

Drag PolygonID into the Marks card as a Detail

this should fix all the jaggies!
Now you can drag the variable you want into the Color card to make the heat map!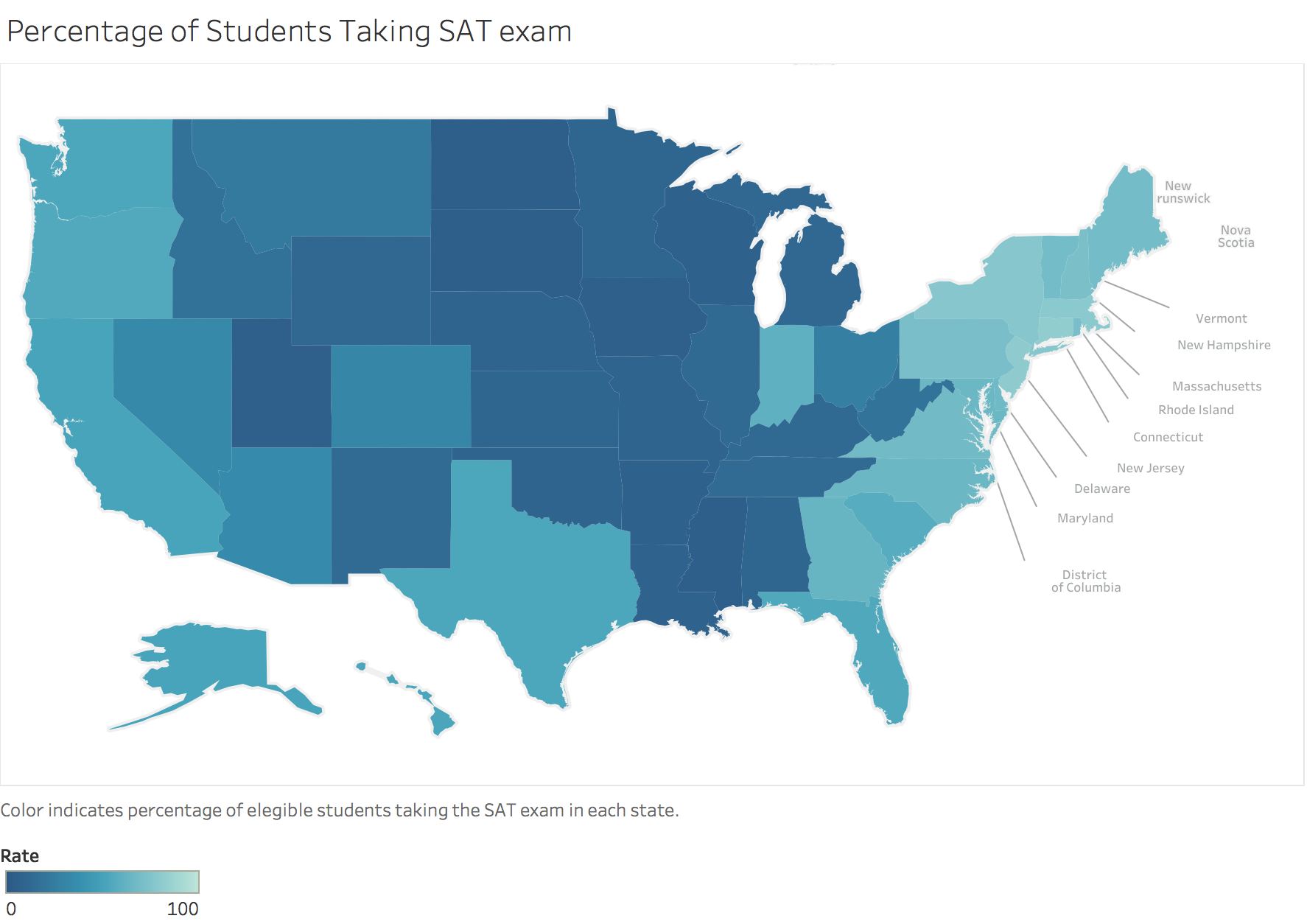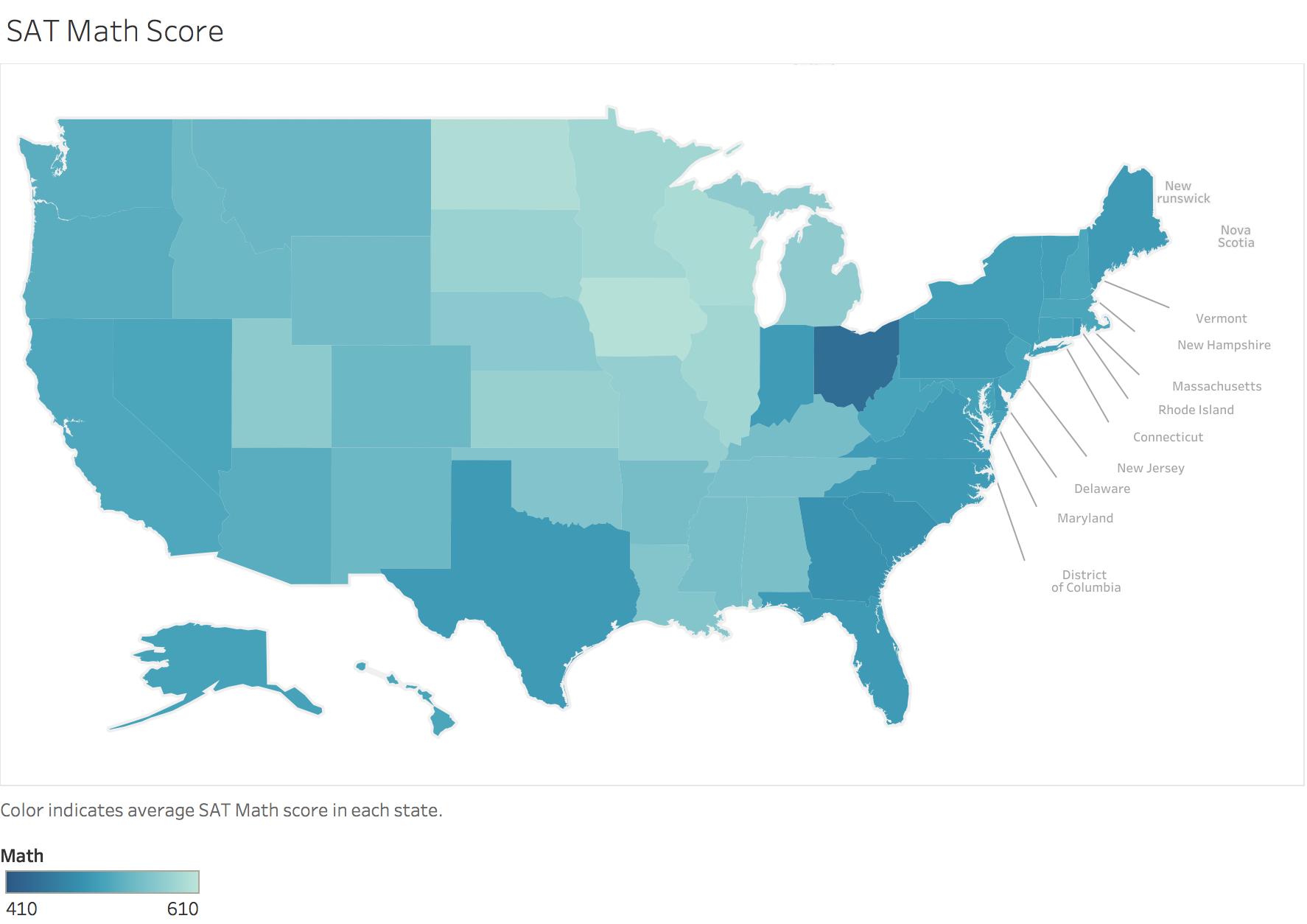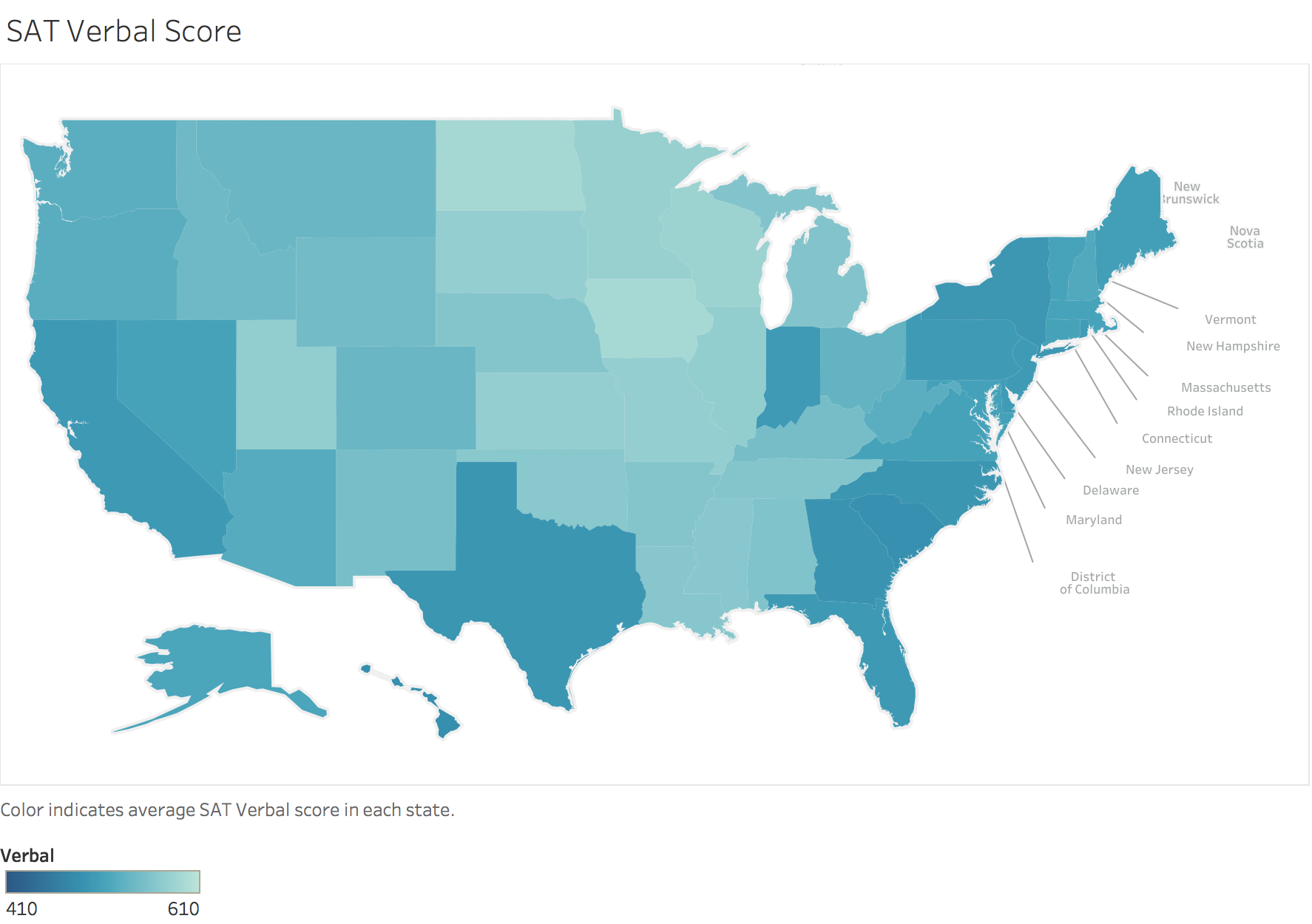 Written on March 29, 2017